Overstock Savings!
We've gone a bit overboard stocking the shelves lately and we need to make room. Take advantage of the these savings while they last, because once they're gone, they're gone!
Shop Now!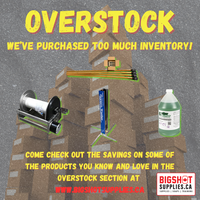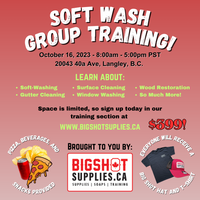 Group Training
We are happy to announce that we have organized a group training event. Click the link to register.
Register Today!
We Accept E-Transfers!
When making your online purchase, you will now be able to select "E-Transfer" as a form of payment. Instructions are available when completing your purchase.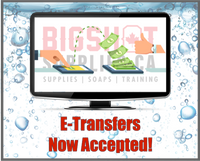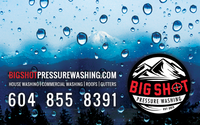 We Understand Your Needs - We Are Washers Too!
Since we have also been in the exterior cleaning industry since 2013, we have a really good idea of what products and support you will need to grow your company. Click the link below to see what services we offer, and find out more about how we can help!
Visit Site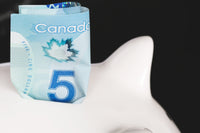 Financing Options Now Available
We are very excited to announce that we have teamed up with Invicta Financial Inc. to provide you financing options. Click the button to get started today. Only orders over $2500 will be eligible and depending on where the items ship from a small deposit may be necessary after pre-approval. 
Let's Do This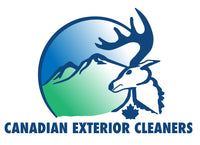 Join Our Facebook Group For Canadian Washers
Are you a professional exterior cleaner and looking for advise? Well, we have a really great Facebook group that we would love for you to join. Click the link or search "Canadian Exterior Cleaners" on Facebook today!
Click Here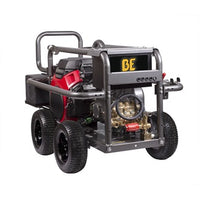 The Proper Tools Will Save You Time
Having the proper tool or equipment for the job will not only save you time but it will help you make more money by getting more work done in a day. 
WE SELL PRODUCTS THAT CANADIAN PROFESSIONALS WANT
Location
Our store
19705 56 Avenue - Unit 102
Langley, B.C Canada - V3A 3X7
Mon - Fri - 8am - 4pm
Saturday - CLOSED
Sunday - CLOSED
Open 24/7 Online
Testimonials
Big Shot Supplies Canada has been our go to for all things pressure washing. In growing our pressure washing division, they have always had a great selection of solutions, gear, & tools to help us get more done! Shipping is fast and customer support is great, thanks big shot team!.

Boys' Next Door Window Cleaning
The team at Big Shot Supplies are great. Excellent customer service - attentive to all our needs. Most importantly - we love that they're always innovating and trying to improve the industry. Keep up the great work!

Umbrella Property Services
Big Shot Supplies have extremely knowledgeable staff that go the extra mile. They are very professional & accommodating and have a friendly energy with each interaction. They are a company you can count on! We recommend them to everyone.

Fresh & Clean Exteriors Inc.